hi hi hi welcome to my 2d world
watasi wa Olesya desu 。
a.k.a monolesan
an internet artist living on the world wide web

my brush is Artificial Intelligence
my canvas is your screen
with these tools, i create new interaction
between human and machine

3d irl
Follow butterfly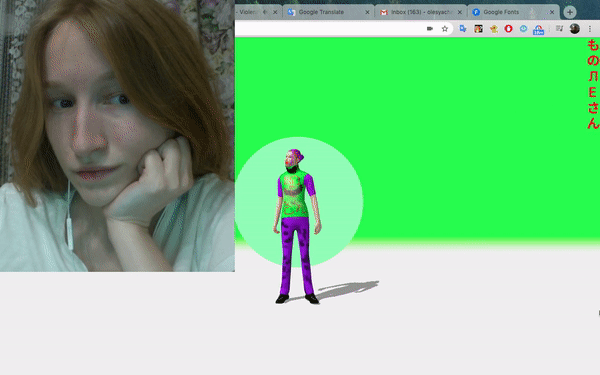 Technologies and creativity in combination can give us superpowers. In this project, you obtain a magical gaze that lets you animate a 3d character and a butterfly with your eyes. ✧ •  .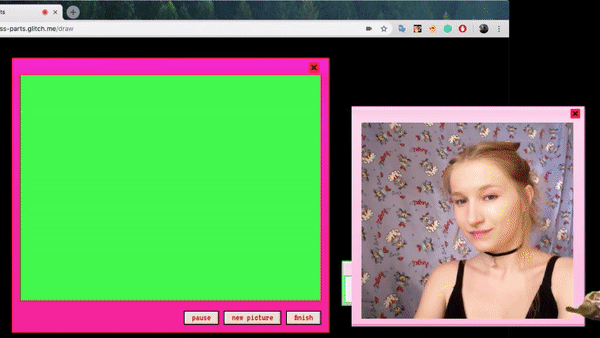 Princess Parts is the only one place on the grunge wide web where you can draw with your fascinating eyes, hands, chest and knees.
Arts I created (scroll please):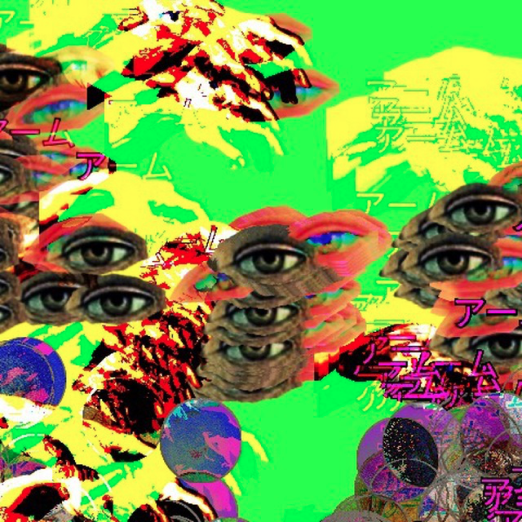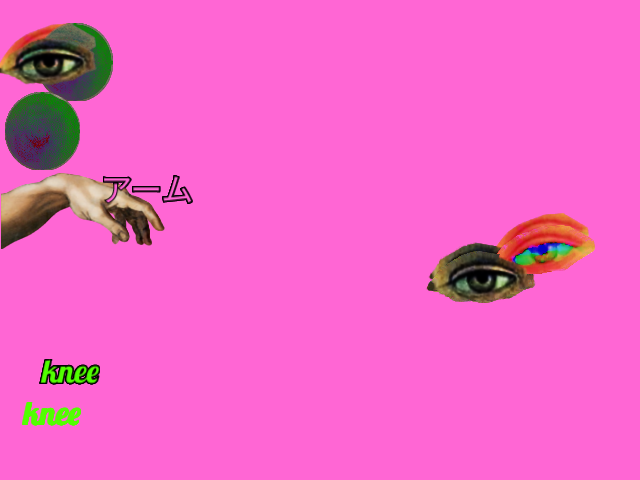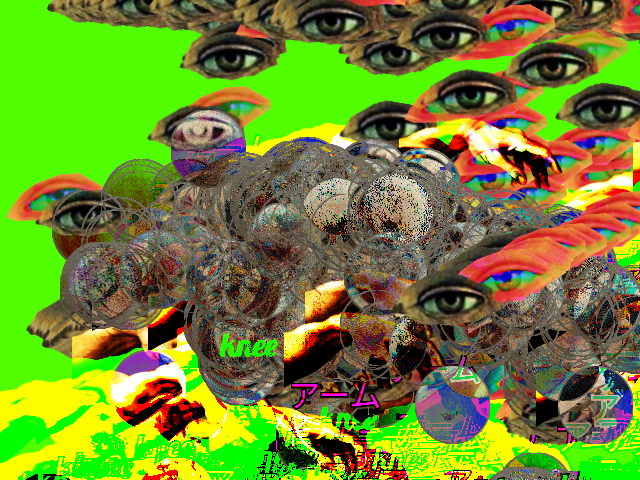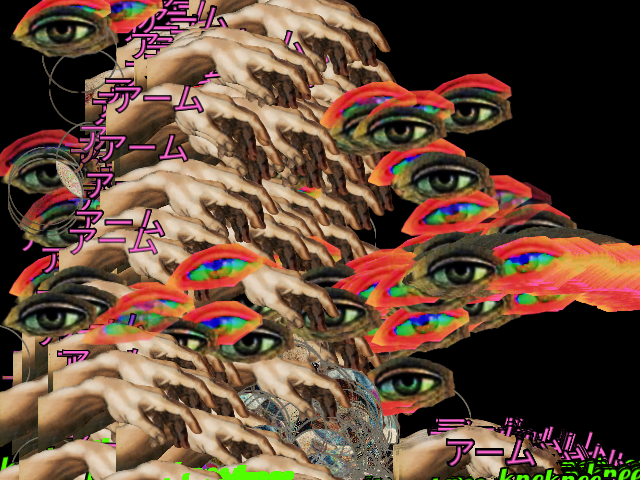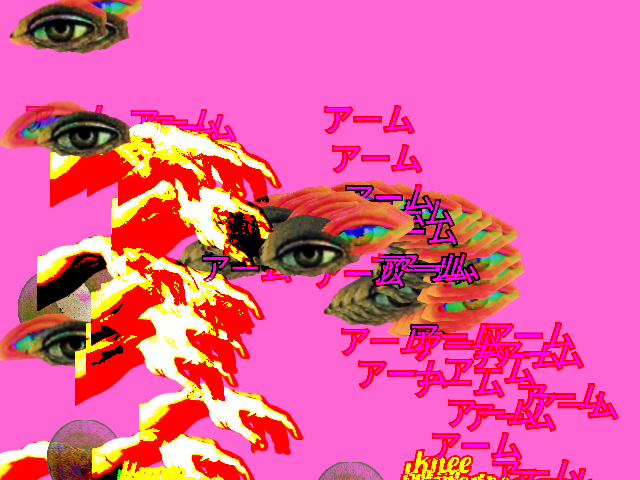 thanks
design + AI + your mood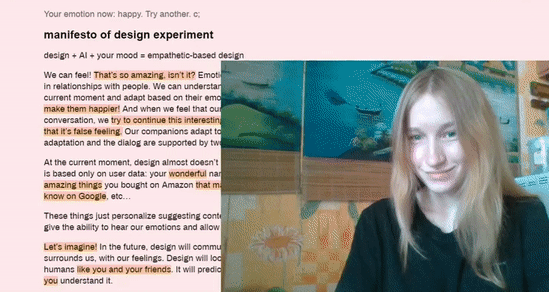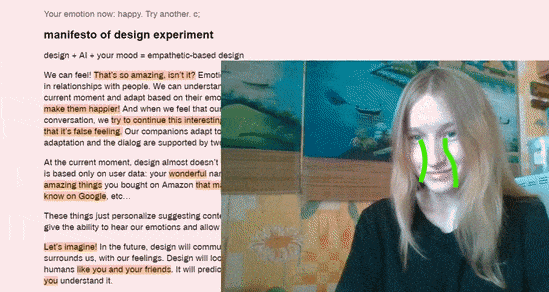 This is my first experiment with AI where I pondered: what if design will alter based on human's emotions? Here, AI recognizes your emotions and changes design with content.
We can just press the button "like" to show people that we love something. But we don't have this button in real life. In real life, we use words, gestures, emotions to show it. What if we have to smile to show that we love something instead of pressing the button "like"?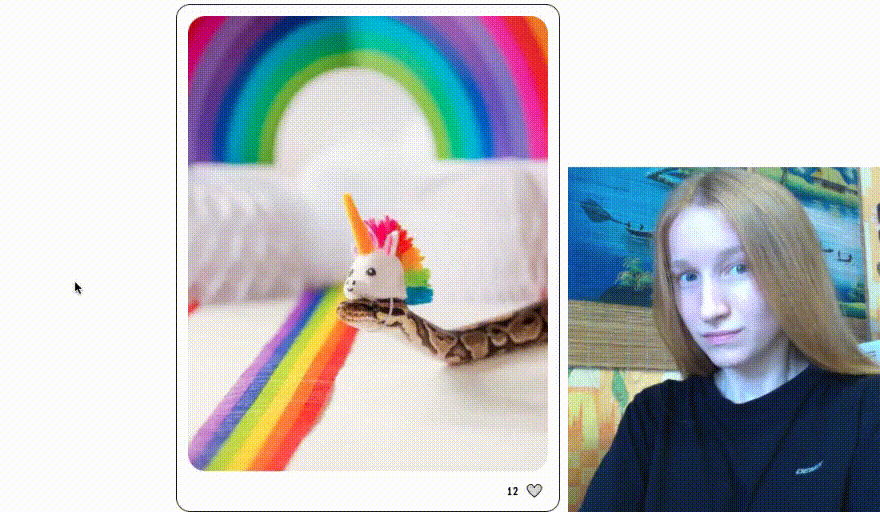 Fix Posture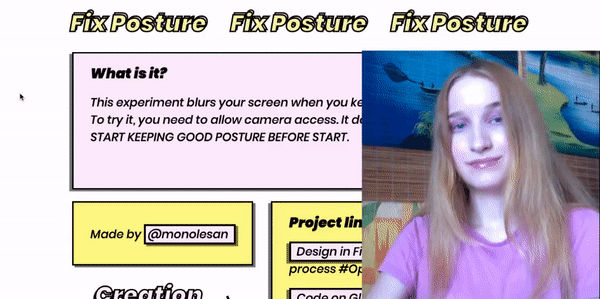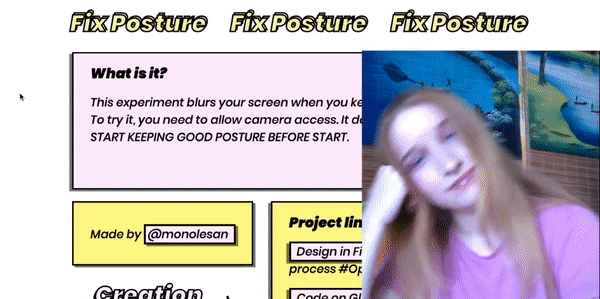 Can we solve a problem of poor poster using webcamera and pose tracking?
Realless
From realless.glitch.me
This site changes design and makes you feel weird each time you blink.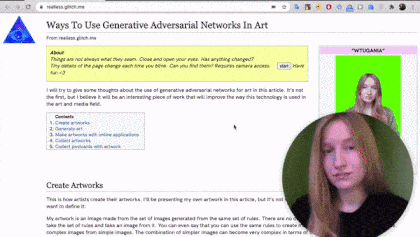 A demo video
X
We blink 66% less while working on the computer. It causes Computer Vision Syndrome that brings eye fatigue, dry eyes, burning eyes, headache and other problems.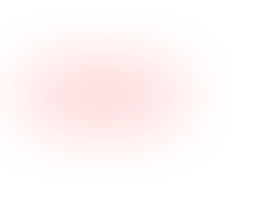 As a person who uses computer on daily basis, I'm bothered about it because this problem concerns me partly. This is why I challanged myself to solve this problem using technologies.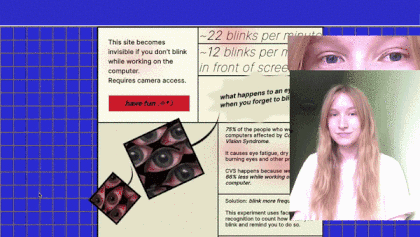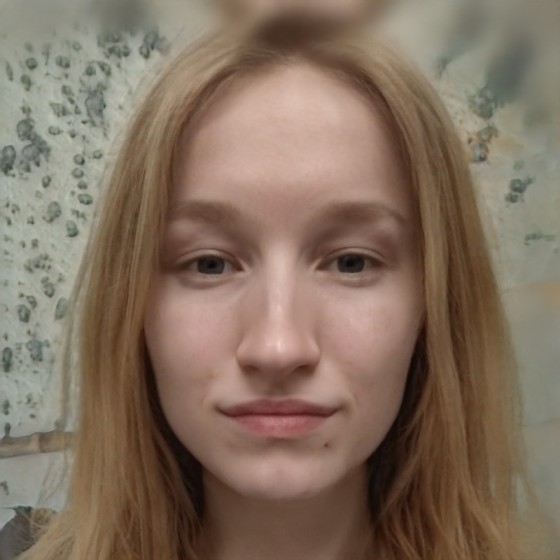 If this Olesya doesn't exist, which one does? GAN generated photos of me (Olesya). Watch a video about how I made it.
This video was made using different techniques like GAN with audio-reactive latent interpolations to generate and animate eyes, and also iPERCore to transfer my dance motions to the characteries
Watch a video about how I made this! Watch the full video.